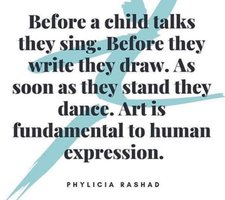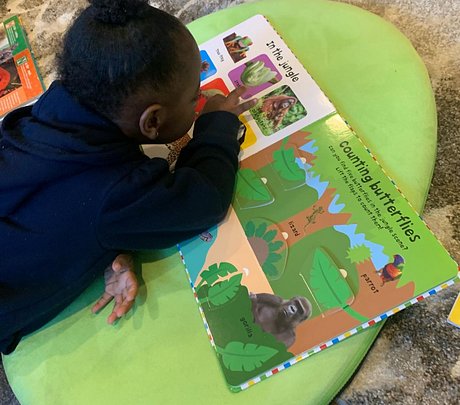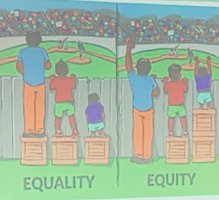 Welcome to The Learning Forest Academy.
Our childcare is committed to providing quality care, kindergarten readiness skills and play-based learning specialized for children ages 12 months to 6 years.
The Learning Forest :
an early education home that nurtures the very core of its preschoolers, so they can become more-than-ready to enter into kindergarten and beyond. At The Learning Forest, we believe that a strong preschool foundation is the key to a child's success in future education. We know that

Together we will grow our beautiful seeds into the strong trees of the future!
Loving, learning and growing!
CONTACT US TODAY FOR YOUR VIRTUAL TOUR! call 925.849.4256